You need help with your WordPress website? My name is Wolfgang Geiger and I am here to help.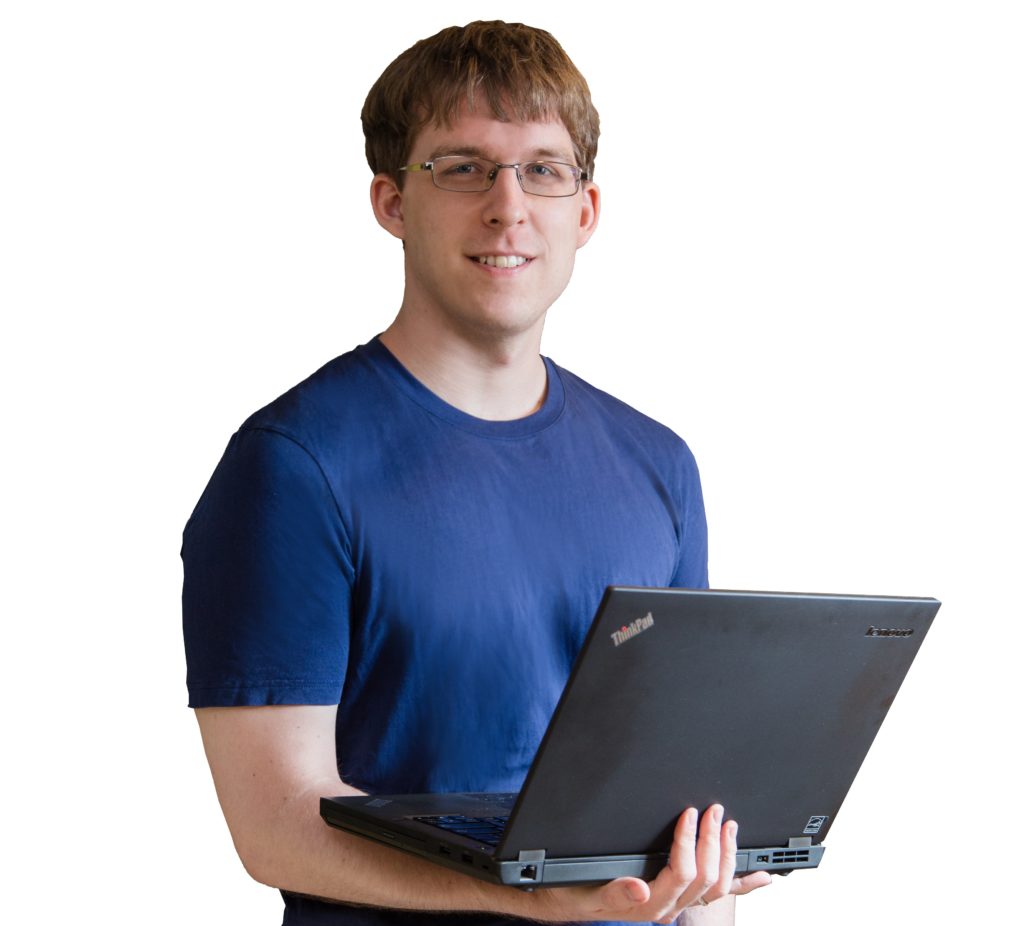 I can help you with the following
New Website
Whether you are looking for a cost-efficient way to have a nice looking website or a custom design implementation, I have you covered.
Existing Website
Speed optimizations, new features, design updates, help with SEO, you name it. I'll help you myself or refer you to an exper who can.
Proofen Expertise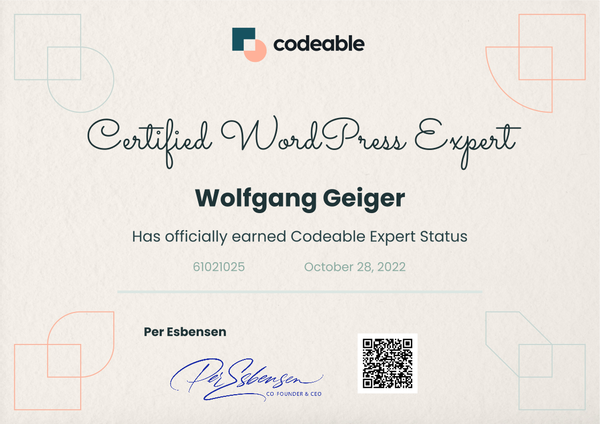 I am part of a group of expert WordPress developers over at Codeable. Only 2% of applicants make it through the stringent application process. Except for new websites in Hong Kong which I implement via Webjoy HK, I do all my work using Codeable.
This allows me to have all client work in one place and ensures for you that there is always another WordPress expert that can take over in case I am unavailable or don't have enought experience with the project or task you want to get done. A true win-win for all parties involved.